At 15:00 on February 11th, in the Shenghong Petrochemical Group in Lianyungang, an extraordinary live show on Douyin was officially launched.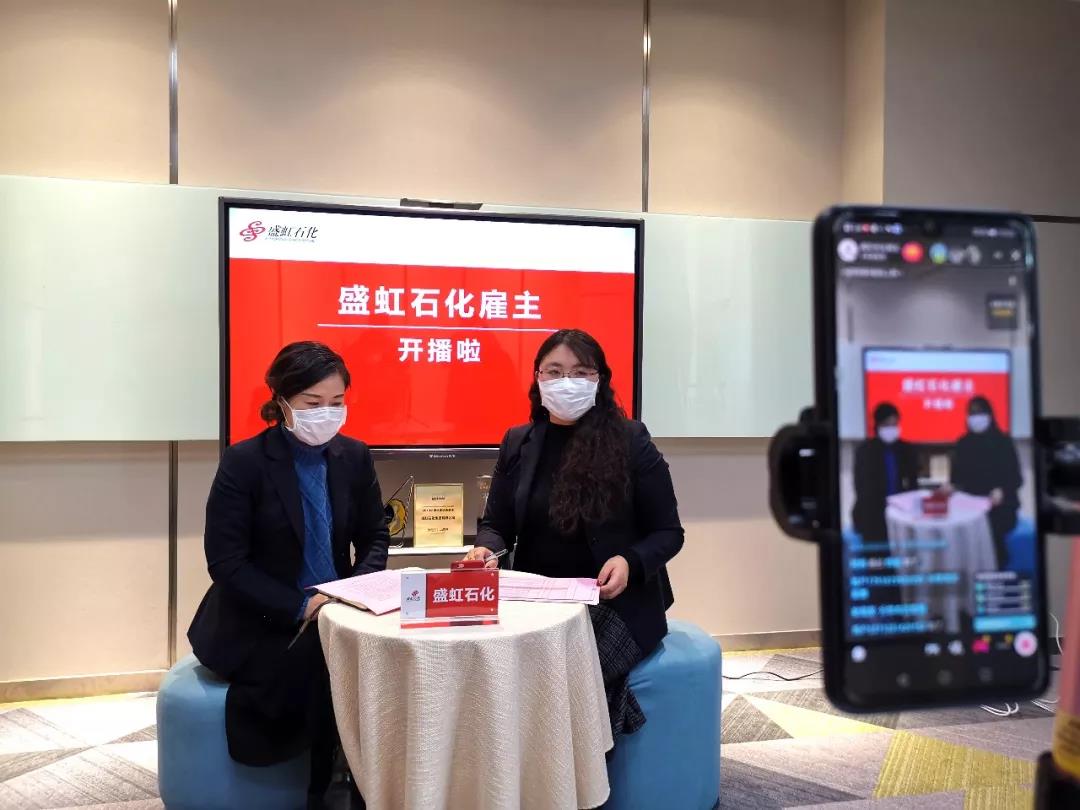 Recruitment leaders from various subsidiaries of the group took turns to introduce the company profile, recruitment positions and benefits to the "shaking friends", and responded to online questions from the audience in a timely manner.During the one-hour live broadcast, a total of nearly 2,000 prospective job-seekers were attracted to watch, and the unexpected popularity turned the company's recruitment executives into "net celebrity anchors."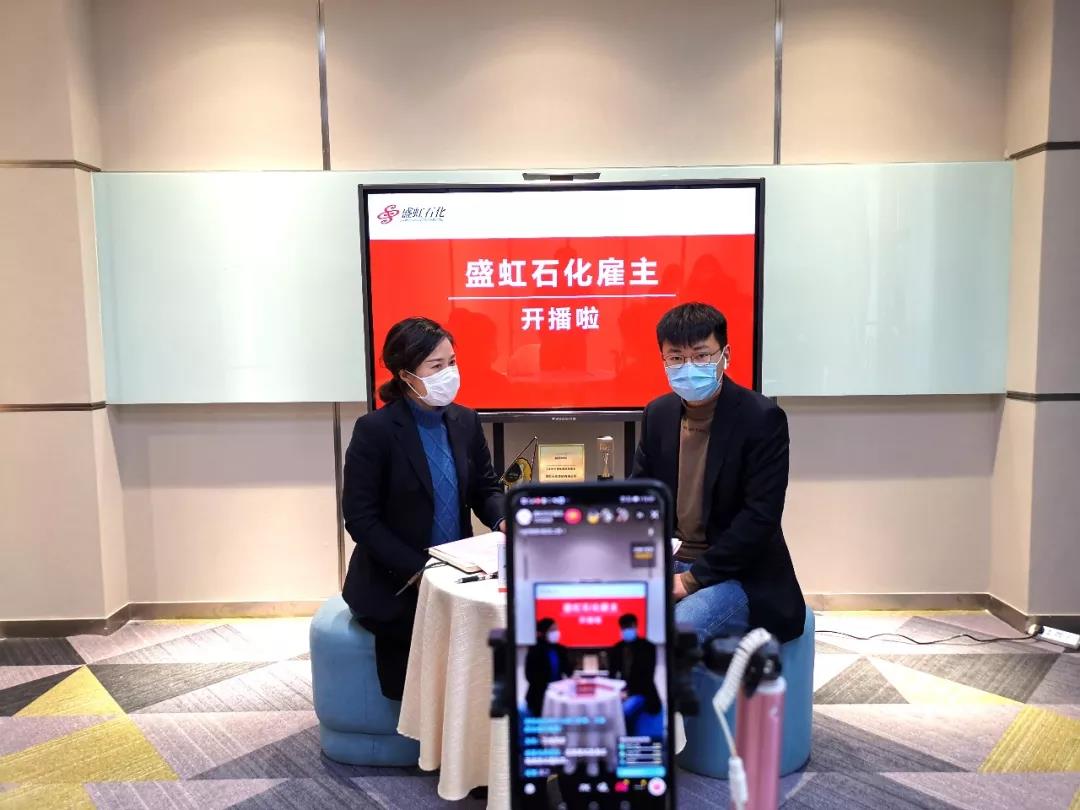 This innovative attempt has also been affirmed by the central and provincial media.On February 14, Xinhua News Agency and Xinhua Daily Intersection News both made special reports on Shenghong Petrochemical's "Live Recruitment".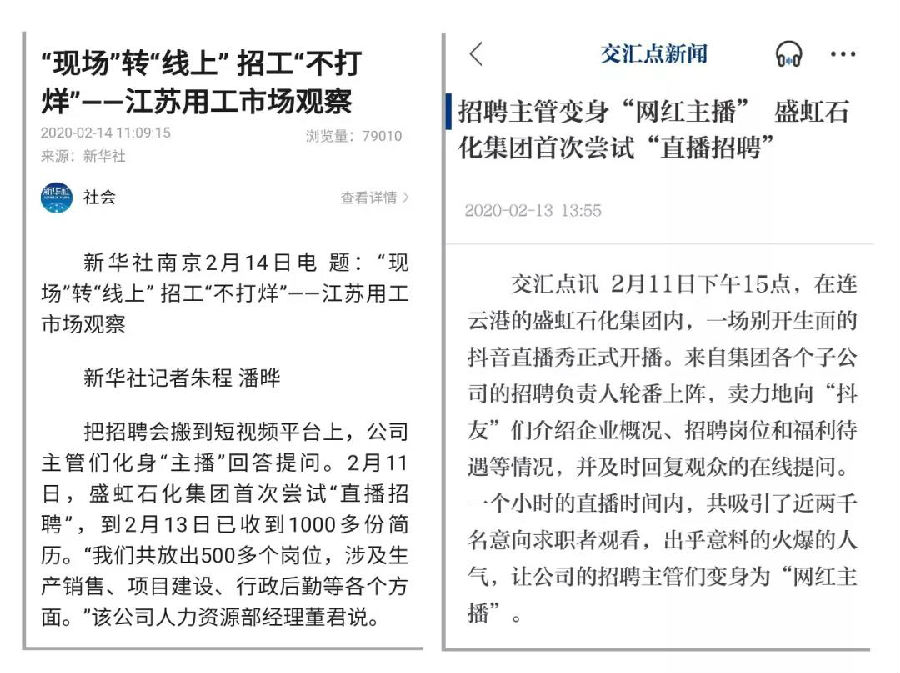 According to Dong Jun, manager of the human resources department of Shenghong Petrochemical, due to the impact of the epidemic, the company's recruitment work has encountered certain difficulties, and many scheduled interviews have been postponed or cancelled.The offline talent market, which was supposed to flourish after the Spring Festival, has now been closed to avoid cross infection, and many job fairs for recent graduates have also been cancelled.However, the demand has only been delayed and has not disappeared.Because many projects are in the critical period of production and construction, the company's manpower needs are very large.To this end, the company intensified its efforts in new media promotion and online interaction, and actively carried out online recruitment.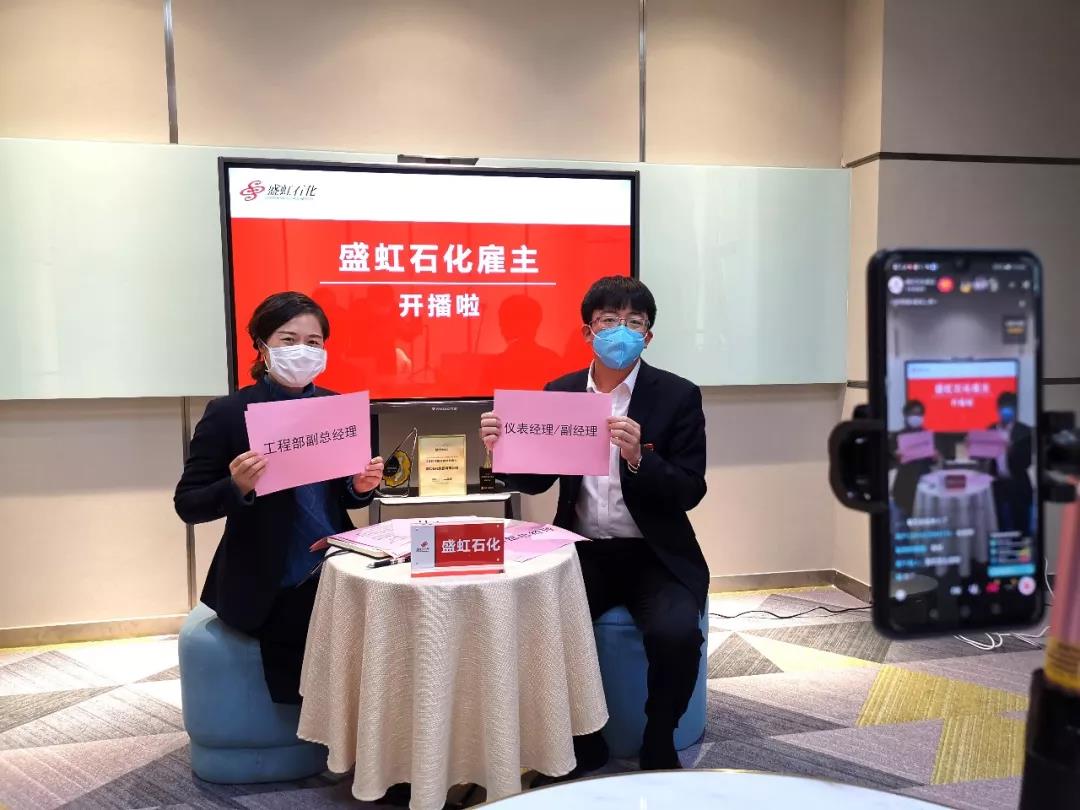 It is understood that this live broadcast activity has released more than 500 various positions, involving production and sales, project construction, administrative logistics and other aspects.In two days, more than 1,000 resumes were received.At present, the human resources department is screening the received resumes, and the next step will be to conduct online interviews with candidates through video interview software.