With the upcoming of the Double-Seventh Day, in order to provide a matchmaking and friend-making platform for the company's young workers, on August 26th, the Human Resources Department of Shenghong Petrochemical Group combining with the General Trade Union of the New District and the Social Undertakings Service Centre (community workstation) held fellowship activity for young workers for the third time in Fang Yang Home Café.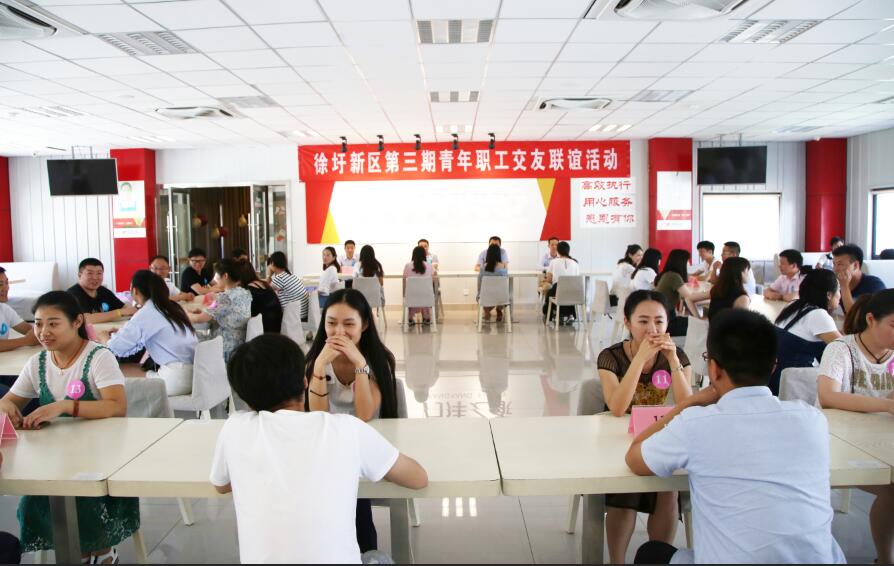 At 8:45 in the morning, 18 well-dressed single male workers in good spirits boarded the company's shuttle bus Happiness which set off on time from the company to Fang Yang Home Café and went for a one-day "love-seeking trip" with 18 female workers from party and government offices, enterprises and public institutions. The activity this time started with some simple games, getting everyone involved and giving everyone a chance to show their comprehensive qualities. All the people were randomly divided into four groups according to the different colors they liked. Each group's people sat together and the face-to-face communication model provided a good atmosphere when they talked with each other individually.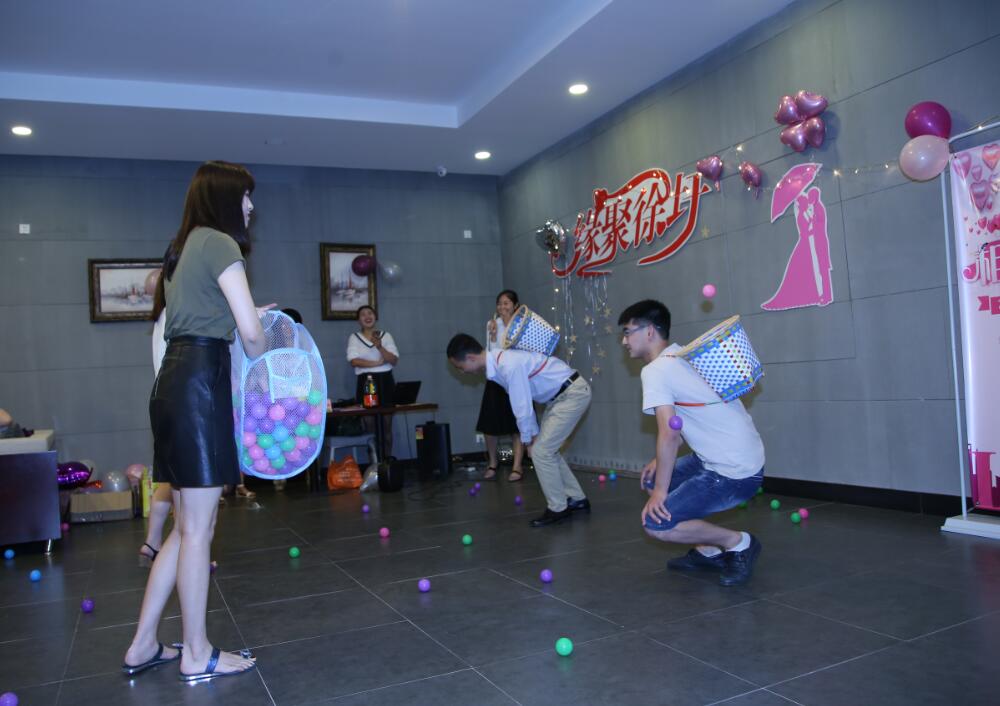 Modern youth's mate-selecting pattern is shifting gradually from a single pattern that is dominated by parents and relatives to an open, self-directed and pluralistic modern pattern. The survey data showed that 64.5 percent of people chose "moral quality" as their mate-selecting standard, 15.4 percent of people chose "health" and 5.9 percent of people chose "economic income". In order to increase the success rate of this activity, there were clear requirements on the selection of male and female guests and the "correct world outlook and correct outlook on life and values" had become a rigid requirement in mate-selecting. Most male guests came from important technical posts and some of them had already entered management. About 22 percent of people found their romantic partners in this activity. And the upcoming of the following weekend and the Double Seventh Day would further promote the development of their romantic relationships.
The activity was successfully held, which not only provided chances for staffs of Shenghong Petrochemical Company Limited to make friends but also greatly stimulated single workers' enthusiasm for work and life. Those single workers taking part in the activity expressed that the prospect of Shenghong Petrochemical Company Limited was bright and that they were willing to expect a double harvest of cause and love in Shenghong.