25th, March, 50 employees from Shenghong petrochemial group took part in the Qingsongling Forest Park outdoor extending activity, it was aimed at taking care of employees, improving their mental health, insuring enterprise's stable development. This activity is one of 2017 "heart homeland" psychological guidance programme activities, which is held by Shenghong petrochemical group, uniting Xuwei new district community workstation and municipal psychological health association.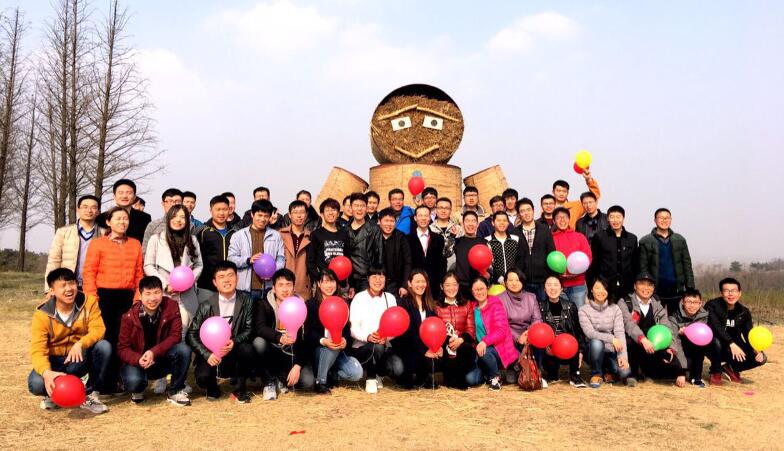 The extending has two parts, fun games and card illustration. Fun games included three people with four legs, treading air balloons, beanbag game, taking glass ball with chopsticks, rock paper scissors team rival, beauty hero and beast, puzzle games, etc. Zhang Yongyong from EVA department tslked happily with his friends "I didn't pay beanbag game for nearly eight years, when I payed this game again the childhood came back again." To grasp the tail of young, embracing ourselves with joy.
In card illustration game, with the guid of psychology teacher, most people felt face-to-face communication make people fell more cordial by two-two communication like seeing each other's shoulder, covering faces, back to back communication, etc. Then, the psychology teacher gave every prople two cards with theme of pressure and relief, eveyone shared their puzzles and secrets in the first card, the teacher found everyone had presssure actually. It might from life, or work. It is not horrible to have pressure, what's important was self-relief, then the teacher explained the second card and everyone felt suddenly enlightened, everyone felt huge power in their bodies, and were very confident with future.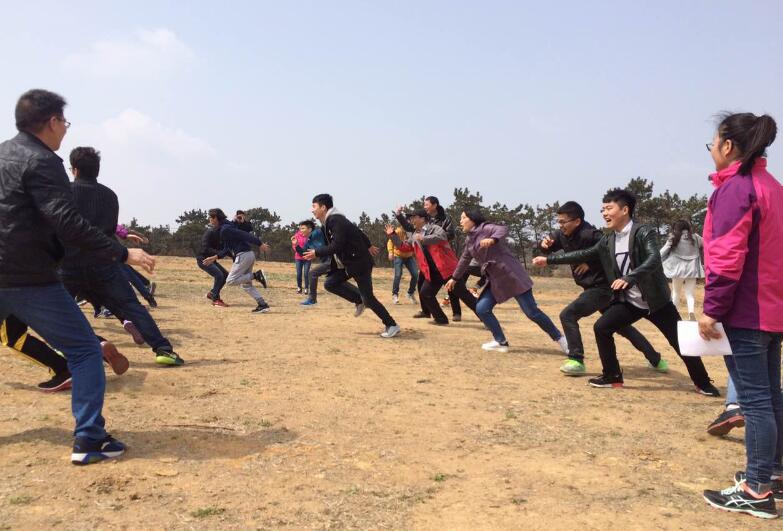 Although the time communicating with teacher was limited, everyone praised the expending activity, it is meaningful to relax in outdoor games, to relief in team. We learned, "heart homeland" psychological guidance would continue to relief smployees presssure and improve their psychological health by psychological health talk, indoor group guidance, etc.